Things I want my Daughters to know: Part 2
Daughters are a gift and a precious jewel you must polish into a beautiful diamond. I can say that all day long because they are strong, priceless, and salt after. So, I wanted to part down some wisdom that I have encounter over the years and instill in them the values and hardship of being a woman. Life is filled with hard times and good times. I am proud of many things in my life and they are the best part about it. They intake gentleness, happiness, joy, and unforeseen expectation to look for to. I want them to go forth and pursue all their dreams they ever thought of. Live life to the fullest and make sure that your happiness Is second to none. Parenting girl was all I know at that point. Now, I have three girls and one boy. If I could give my daughters 3 things, it would be the confidence to always know her self-worth, the strength to chase her dreams and the ability to know how truly, deeply loved she will always be. This is Part 2 of what I want my Daughters to know.
11) I want more for you then I had, and I want you to be brave and strong enough to go out there and get it; don't let nobody hold you down and persuade you on another path.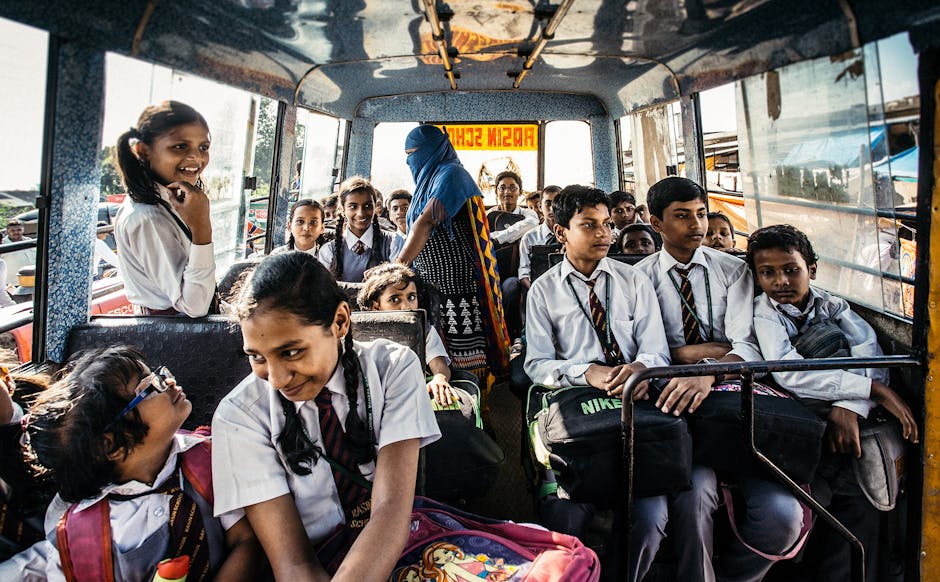 12) Be open minded and experience life and knowledge through another race eyes, even if it only for a day.
13) You're not a bully, an aggressor, or loud mouth black woman. Don't allow other folks to fit you into their trap of the "angry Black woman."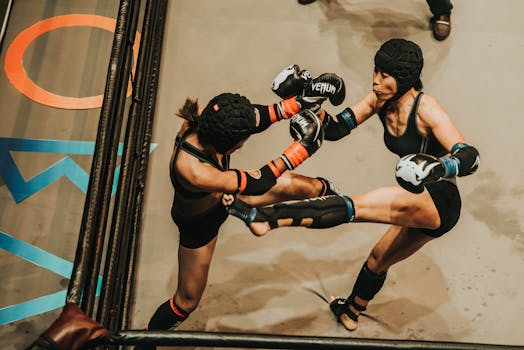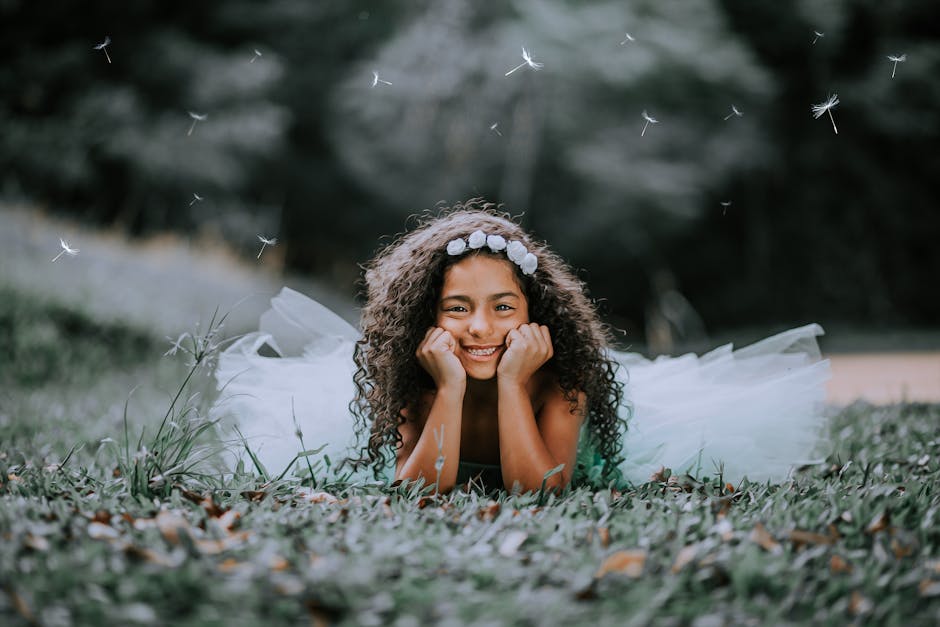 14) Don't let nobody take you to a place where you are putting your hands on them. I know they had started it and you was just finishing it, but you are a lady and better than them so stay that way.
15) Read and Study upon your history as a Black woman and see what we have achieve in the past and present. Get the understanding where you came from and who shoulders you are standing on. That should motivate you to make history for yourself and another black woman.
16) Write your story. Pick you up a Journal, get yourself a blog, or whatever outlet you can think of and keep record of your own experience.
17) Don't expect the media to represent you in the best of light. They will twist your life up to make you look back. So, don't never give them a reason or a story to do so.
18) Stay in Church and in Prayer. When situation come up and you have no one to turn to their always one The Only "The Lord."
19) Finish high school and go to college. Experience being out of your parents' house in another state or city. Go get the college experience.
20) Start a business. Create a company. You never want to be in a position where you're wondering if you're not getting hired because you're wearing braids, an afro, piecing, tattoos, etc.