Home Office -If you have a dedicated home office or use some other part of your property for business purposes (such as your garage), you maybe able to deduct your home office on your taxes. The home office or your operation headquarters allows you to deduct a portion of your rent or mortgage payments, utilities, home improvements, and repairs to your home.
What percentage of your home "the office or your operation headquarters" comprises and then multiplying that by the home's expenses for the year. The Formula is $5 X by the # of square feet that your home office occupies. The area is limited to 300 sqft.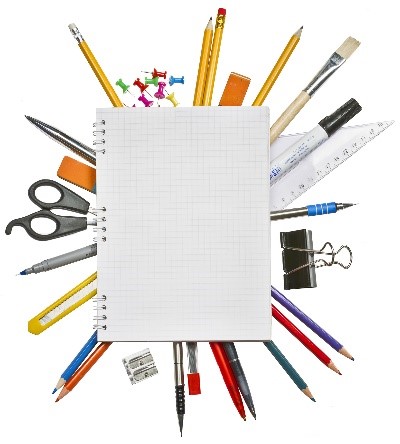 Office Expenses you can write off. Expenses incurred through the purchase of Office supplies which are copiers, computer, printers, a laptop, camera, postage & delivery: any shipping or postage costs or Printing: printing and copying for general office use; like having thank you cards or branded stationary printed or software: that you get with one time or online subscription services.
Also if you have Pro Apps like Dropbox, Google Apps, QuickBooks online, Evernote and so on you can write those off.  Lastly, you can deduct paper, pens, ink, file folders, etc.
Items such as technical manuals or small equipment that will need to be replaced every couple of years can also be deducted here. This line is something of a catch all and therefore you should make an effort to ensure nothing very expensive ends up in this category.
Advertising– If you purchase flyers, banners, print ads whether it be on the internet or in the newspaper it can be written off, business cards, etc. Furthermore, table fees or other small business expenses incurred when promoting your business at trade shows can be deducted as advertising expenses as well.
The expenses for all forms of advertising can be placed under line 8 on your tax forms. This includes anything you did to earn new business or increase sales to past customers that can't be categorized elsewhere.
Some examples: Purchased email lists for sale, Manufacturing expenses for promotional items such as pens, calculators, note pads, book bags, hats and so on. Printing costs for banners and Online advertising or website costs can also be review for deduction on your taxes.
Examples can be Facebook ads, Google Adwords, Mailchimp, ConvertKit, Print ads, ads on sites specific to your industry, and Promotional material such as anything you print that promotes your business.
Business cards, flyers, pens, merchandise with your logo on it.
 Business Website Expenses that you spend related to your business like domains, hosting, themes, plugins, Squarespace, Wix, web design commissions, and licensing fees for images to use on your site. As long as these are for the exclusive benefit  of the business then all costs associated with that site are deductible .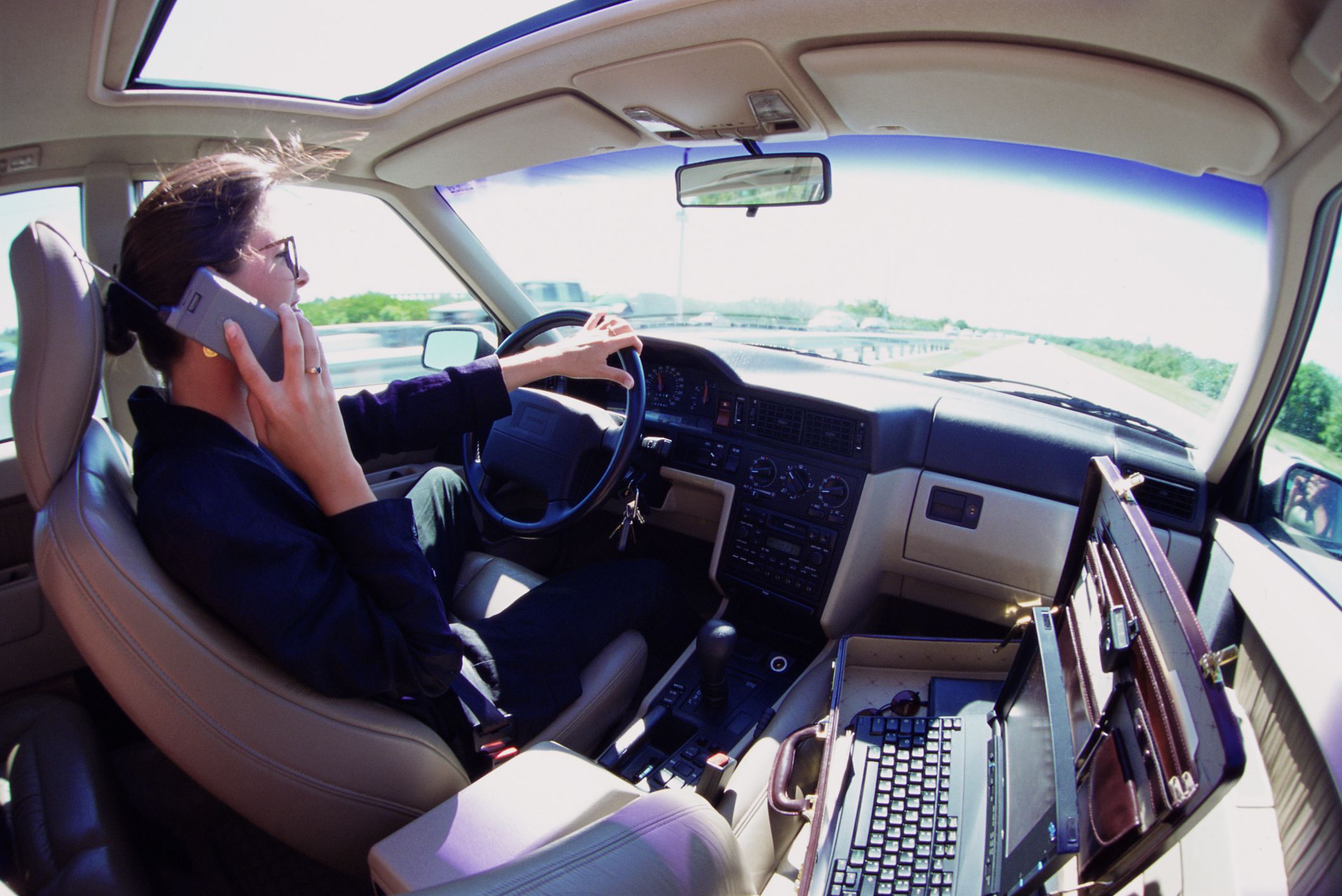 Automobile Expenses you can write off travel with your car, truck, or van for business purposes but, this is a biggie, you cannot write off travel to and from your home and primary place of business. If you work from home you won't need to worry about this. If you have an office outside of your home, all the travel between your home and your office is not deducible. Travel from your office to a client's office or client meeting is deductible.
There are two ways to take auto deductions:
Standard Mileage Deduction: The IRS sets the rate every year. It's pretty simple-keep track of your business mileage and you get to deduct those miles multiplied by the standard rate (usually around 58 cents per mile).
If you are taking the standard mileage deduction, there are still a few car related expenses you get to write off:
Parking & Tolls and Registration fee & Licenses
Actual Expenses of your car: The portion you take is determined by the percentage of the time you use your car for business. You still need to track your miles, both your total miles for the year ( take an odometer reading on January 1st and December 31st) and your business mileage. Divide your business miles by your total mileage and voila you have your business use percentage.
Then write off this percentage of the actual costs of your car, including gas and repairs & maintenance. Examples are new tires, taking it to the shop, or car washes (within reason).
If you are confused, or have an expense that kind of goes in one but kind of goes in another, the best thing to do it keep track of it (just pick one category to track it in) and then talk to a tax professional about where is the best place to put it.
Finally, you may notice areas in which you tax person told you cannot take deductions. LISTEN TO YOUR TAX PROFESSIONAL (yes, I am yelling that one). Your tax person knows best.
And, of course, this: This post is meant for educational and informational purposes. It is meant as a starting point. It is not tax, legal, or financial advice. Always consult your tax professional before filing your taxes.
Please Subscribe if you would like more tax deduction you can write off for your business as a self-employed person. Also can you smash that like button and comment what are your issues this tax season.